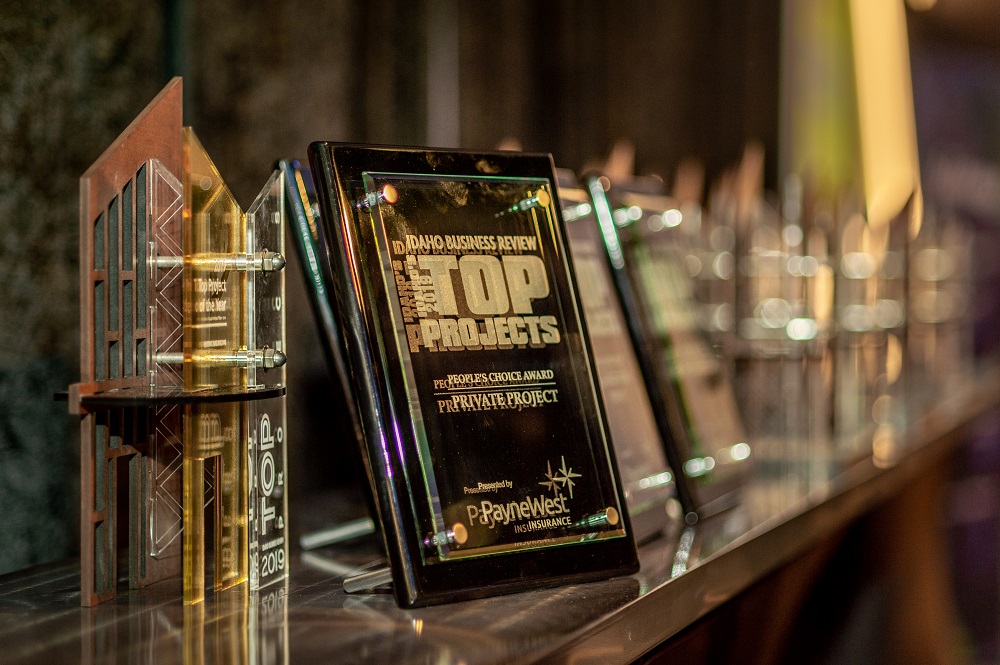 ​
Each September, the Idaho Business Review honors the top construction projects completed in Idaho. During a special awards event, they tell the stories and show the impact of top projects from around the state, with a focus on impact.
Projects chosen as finalists will appear in a special magazine featuring detailed information about the projects. Winners are chosen by an expert panel of local judges based on the following criteria:
Scope of work
Challenges and obstacles
Budget and schedule
Overall quality
In 2020, the IBR is accepting projects substantially completed between January 1, 2019, and May 31, 2020. The submission window is open year round, but the due date is June 12, 2020.
New this year and presented by the Idaho AGC, the awards will also recognize a Subcontractor of the Year. Each application will include an opportunity to nominate a most valued Subcontractor, with the winner announced during the awards event in September.
We encourage our members to submit applications for Idaho Top Projects and to nominate their valued subcontractors. The application can be viewed at the button below, and you can read more about the projects at the Idaho Business Review's website, HERE.