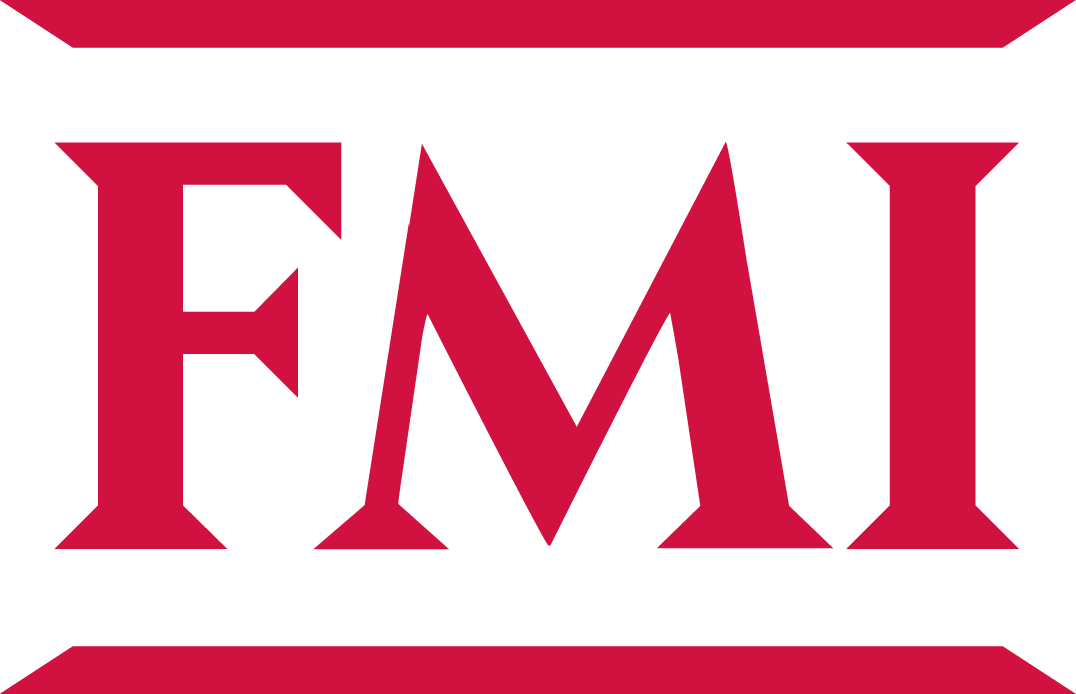 FMI has released a report designed to inform readers of developing economic conditions impacting the design and construction industry and to
provide interim guidance on FMI's construction put in place forecasts.

The information presented in the report was captured between March 15 and April 27 and comprises a combination of secondary and primary
sources, including a recent survey of Construction Industry Round Table (CIRT) member firms. CIRT is composed exclusively of leading
architectural, engineering and construction firms doing business in the United States.