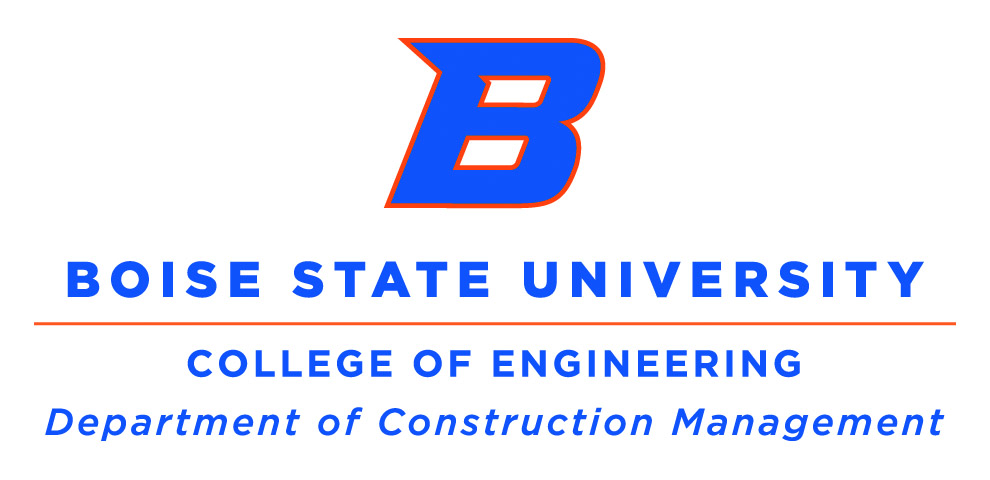 The Boise State Construction Management Department is working on an expansion project for the Construction Management Lab.
The new building on campus will replace the existing outdated CM lab, and will include a student collaboration area, a 45-seat computer lab with construction technology, classroom space, a communal break room, and open-air access to an outside learning area. The lab will also have a high bay structure, which will allow for an overhead crane, a separate area for equipment and hazardous material storage, and a new roof and exterior skin, making it a standout architectural piece on campus.
At a cost of $2 million, the CM Department welcomes the support of the industry community in bringing this project to life and has created an informative website you can visit by clicking the button below. At the site, details on the project are available including floor plans, building renderings, and further details on how the industry--that's YOU--can support the project .