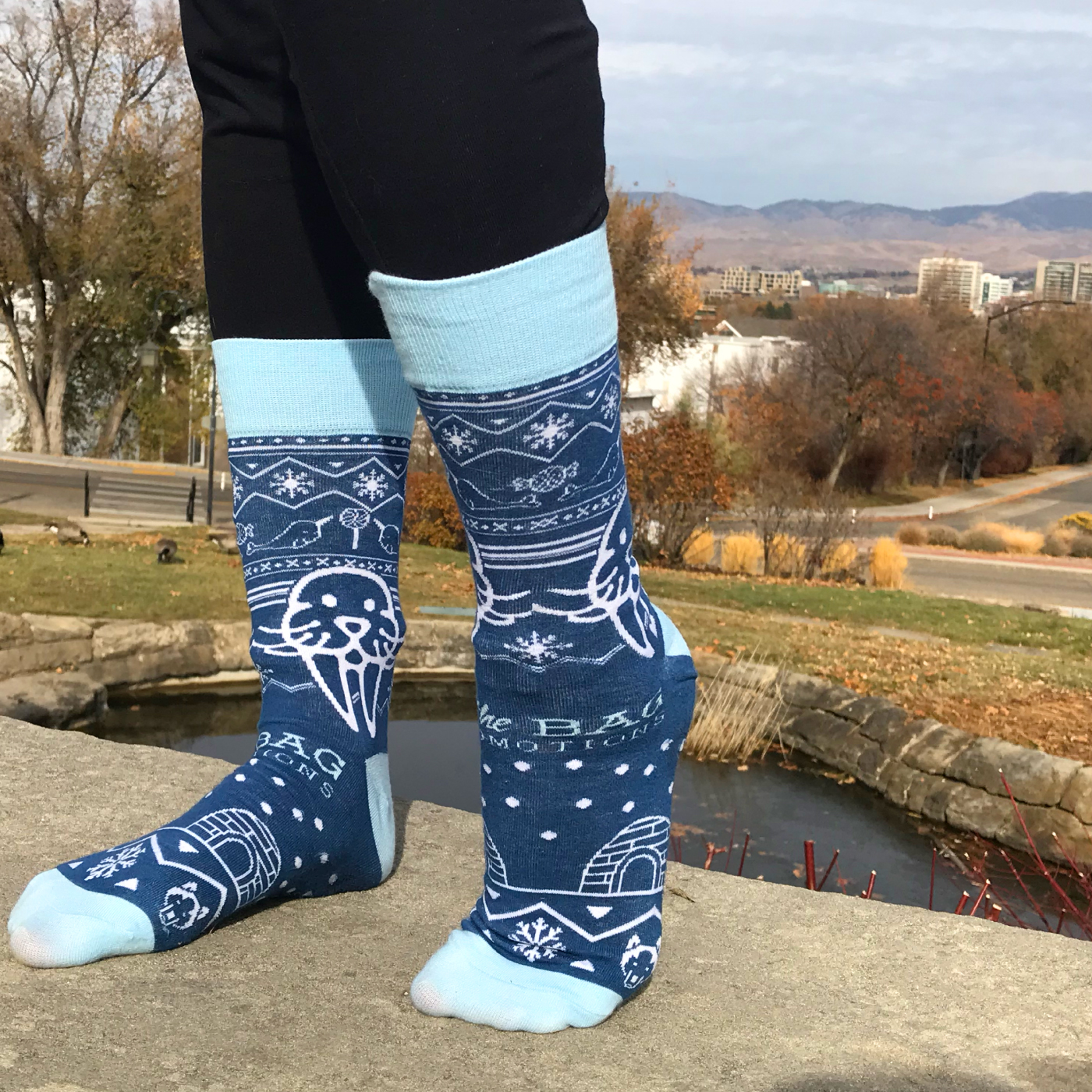 At In the Bag Promotions, we care about our community, in the Treasure Valley and throughout Idaho. We launched a new giving initiative, Promo With a Purpose, to raise funds on a quarterly basis for a rotating list of local non-profits.
Our objective is to support local NPOs by designing, decorating and selling promotional hard goods and apparel to the general public and our friends via social media and word of mouth. Each item you purchase will directly help a local non-profit! Proceeds from these sales will be distributed to local non-profits every quarter throughout the year.
We have chosen to support Idaho Farm Animal Sanctuary, Inc., Interfaith Sanctuary, and Life's Kitchen with our first campaign.
Here is the link to our online store: https://bit.ly/2WJMpjt
Pay it forward and share the Promo With a Purpose link with your friends, family, and co-workers locally and beyond. Tag us in your social media posts using #promowithapurpose
Thank you for the support! We can't wait to see you in your Promo with A Purpose merch!