Professional Title
Eastern Idaho Regional Coordinator
Picture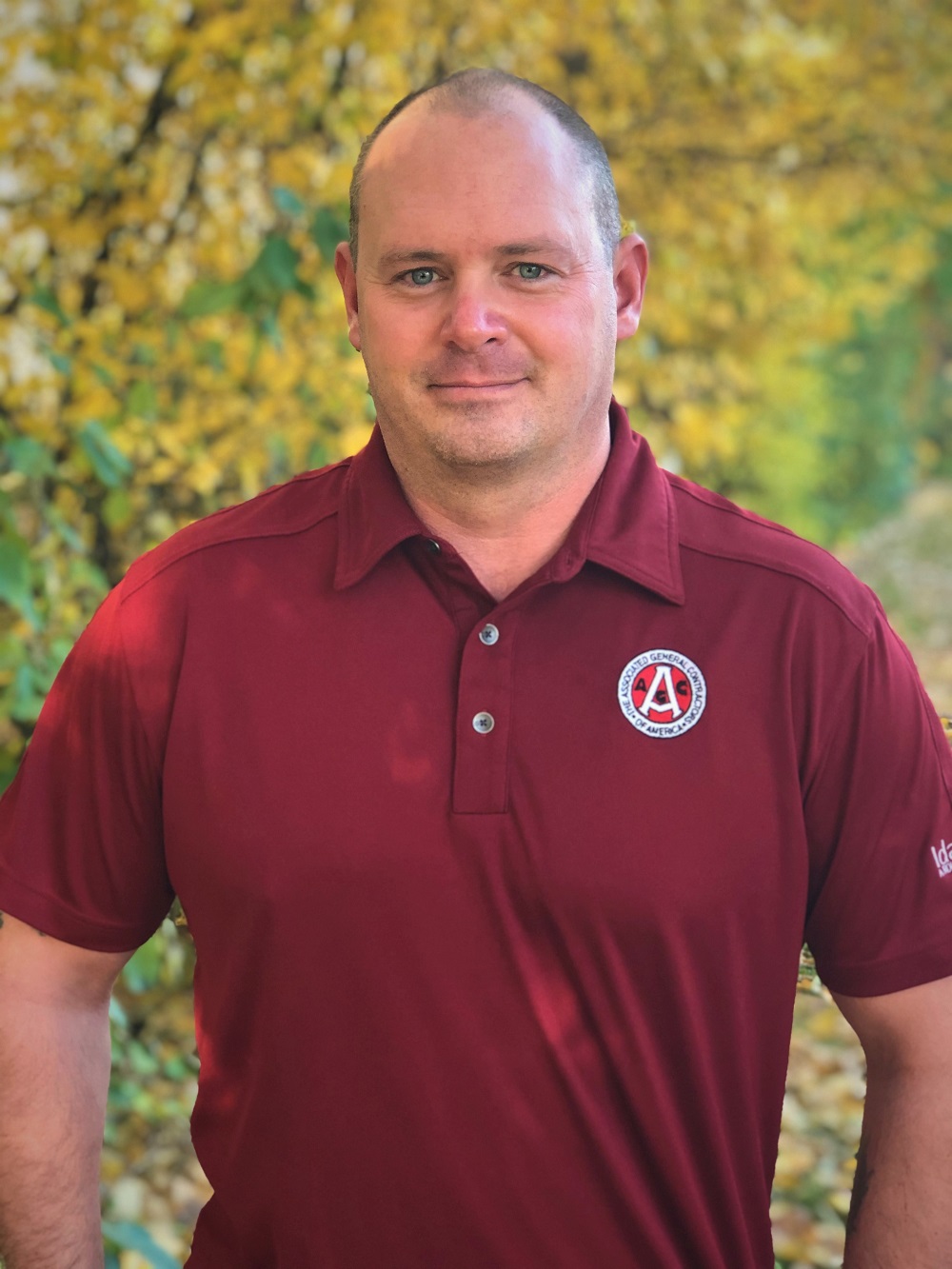 Denim Butler joined the Idaho AGC team in May 2019, and is the Association's Eastern Idaho Regional Coordinator. Denim organizes training sessions, facilitates member meetings, coordinates social events and works to provide value added services to AGC members and prospects throughout Eastern Idaho.
Denim has an extensive experience in sales and customer service from his work managing operations for large customer service organizations overseas for 10 years while supporting their worldwide customer networks. After returning to the United States, he worked as a Director of Recruiting for a local Southeast Idaho company that provides workforce and employment Services.
Denim was born and raised in Southeast Idaho and spent several years in the Salt Lake City area, where he worked prior to moving to work in the Philippines. He has two children and currently lives in Idaho Falls. Denim loves the outdoors where he enjoys fishing, hiking, biking, camping, and snowboarding.